Every Business needs Advertising either on the Web or on Paper. Gre-Gost Design will help you with this and bring you new customers.
If you're looking for customers and need a web site, Gre-gost Design can design and host your site. Perhaps you're just wanting to advertise at your local places, Gre-Gost Design can design your Business Cards, Flyers, and Brochures. Lets grow your business.
Every Business could use a Web Site. Gre-Gost Design uses Dreamweaver, Muse, and other Adobe software to create the look that the customer wants.
Business Cards are a great way to get you known in your local area. Gre-Gost Design can design and have them printed from a local store and have them delivered to you.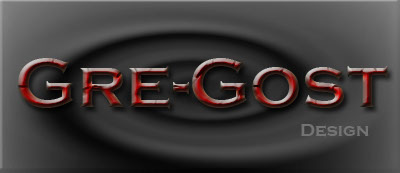 Just getting your business started or want a new look? Lets discuss your wants and ideas and create a Logo for you.